Child Care Services
Kids College offers Child Care for ages 6 months to 5 years
Discoverers
6 months to 2 years old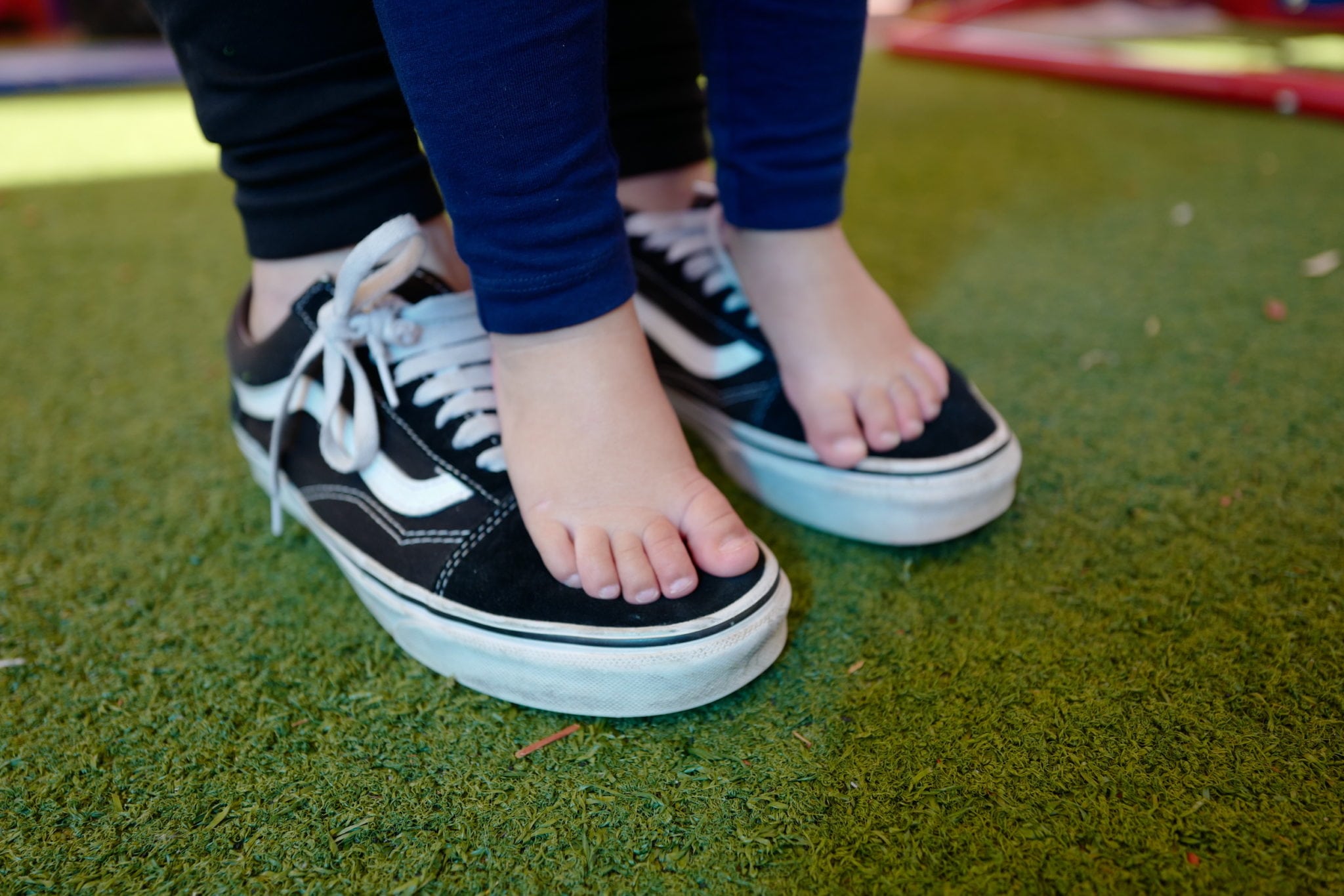 Babies room Discoverers program for children 6 months to 2 years old.
We have the great privilege of being entrusted with the most important phase of a child's life for optimal learning and setting up attitudes and aptitudes for future learning.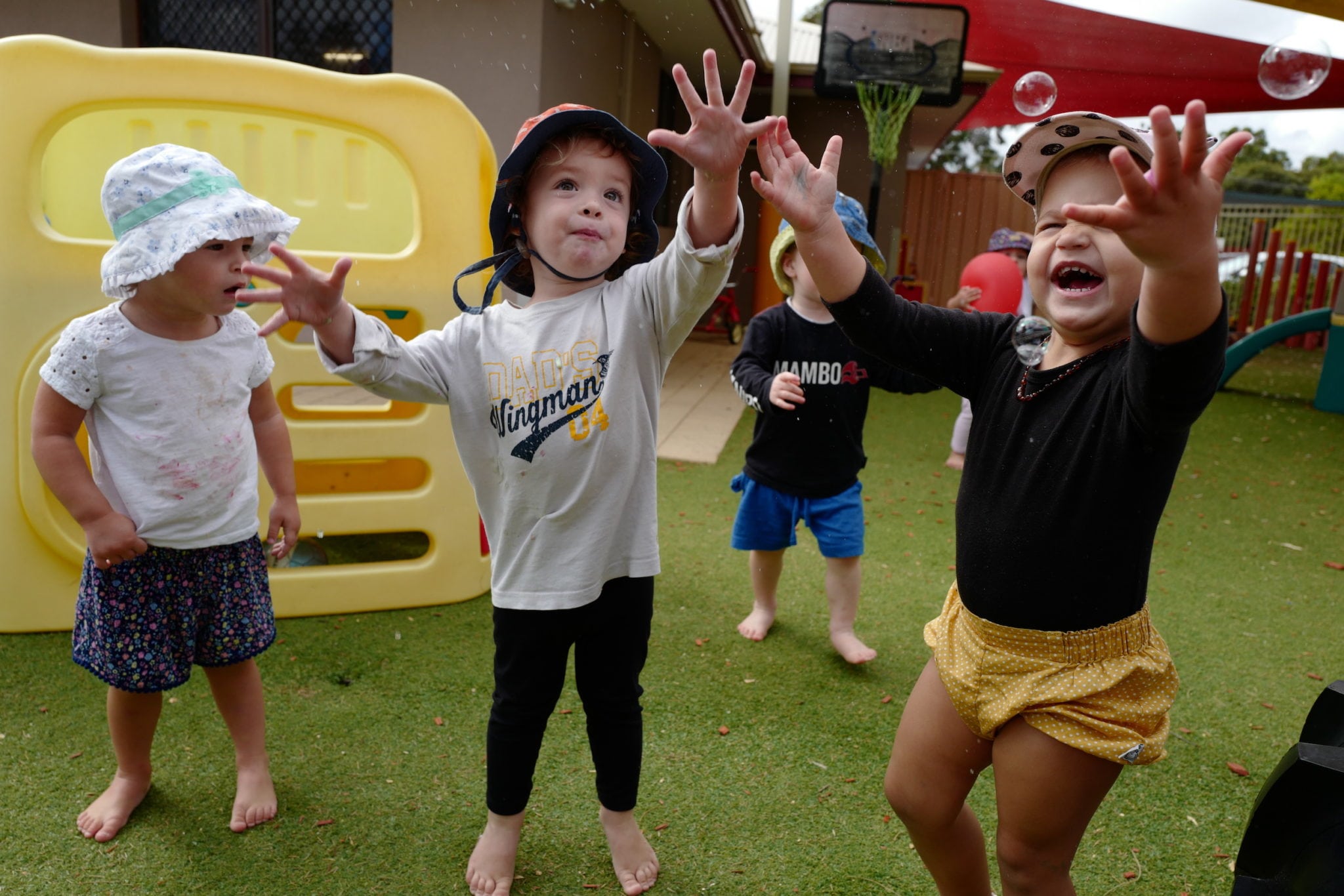 Toddlers room Explorers program for children 2-3 years old
In our Toddlers Explorers room, our children are at a wonderful stage and we are helping them find their feet and explore the next exciting phase of their development.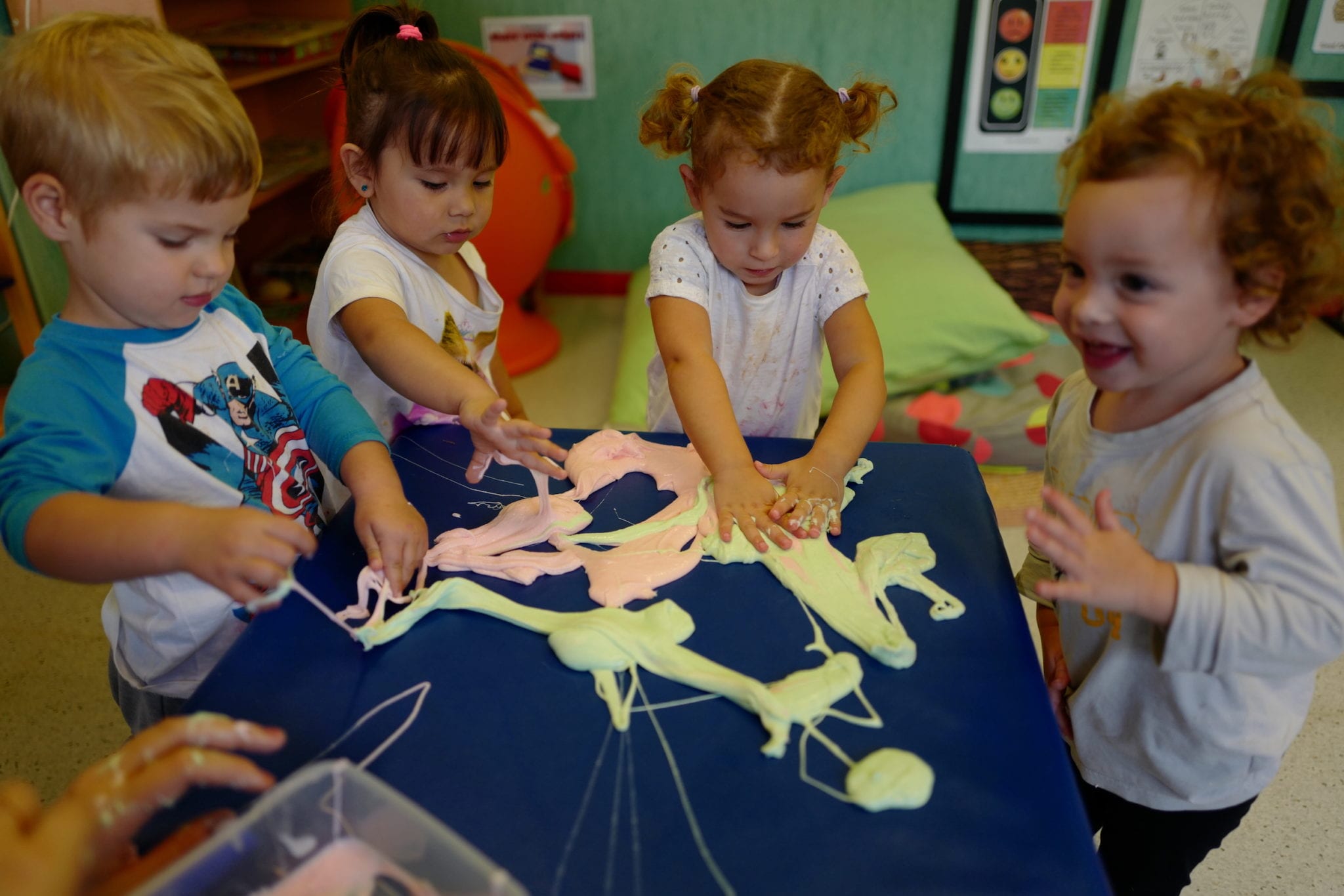 3 Year Kindy Adventurers program for children 3-4 years old
In our 3 year Kindy program we are focusing on extending and supporting each child's individual learning journey as they enter into the exciting time of being a big Kindy kid.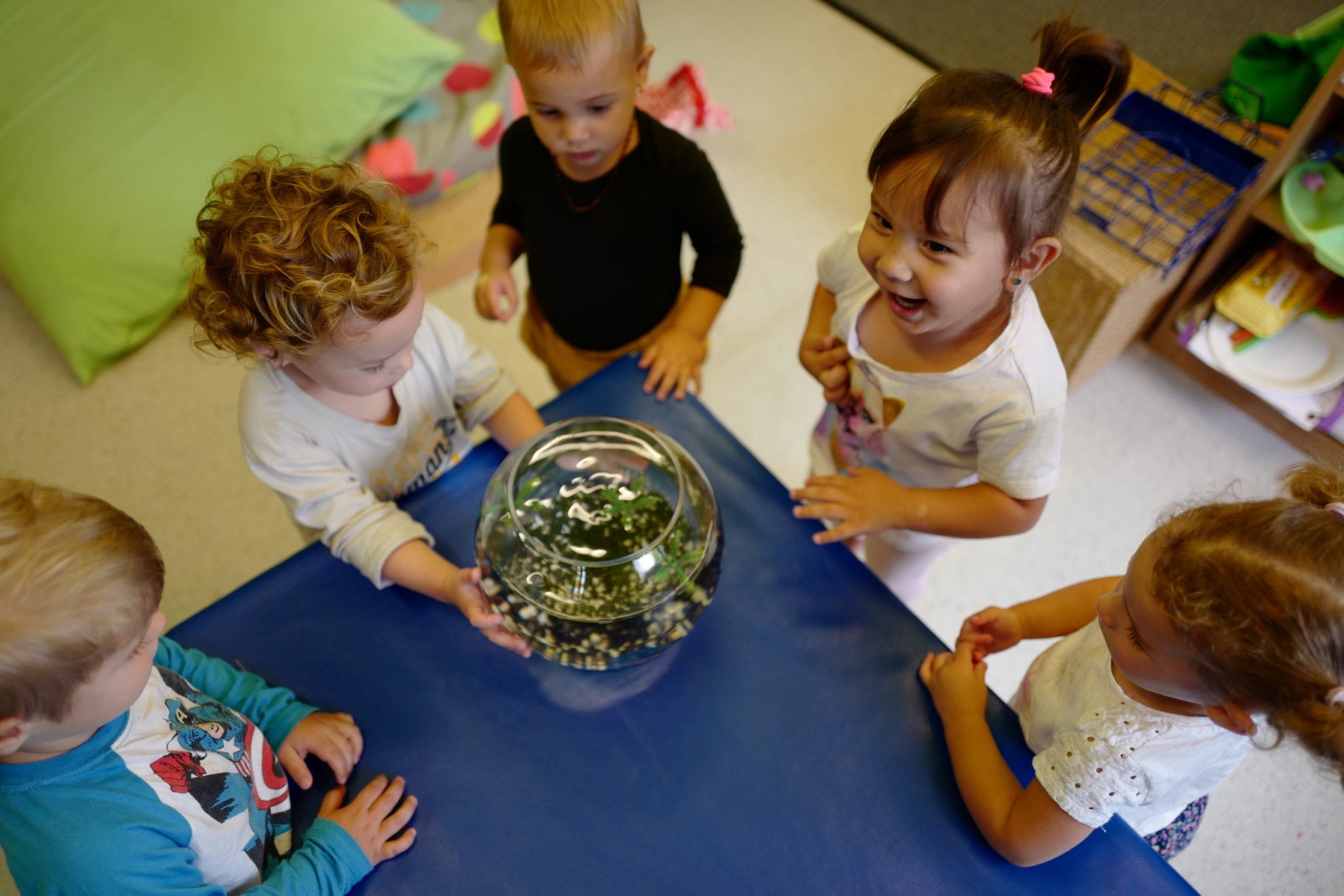 4 Year Kindy Imagineers program for children 4-5 years old
In our 4 year Kindy program, we focus on that last step in school readiness. Sending them to school, confident and prepared with a love of learning.
Schoolies
5 to 8 years old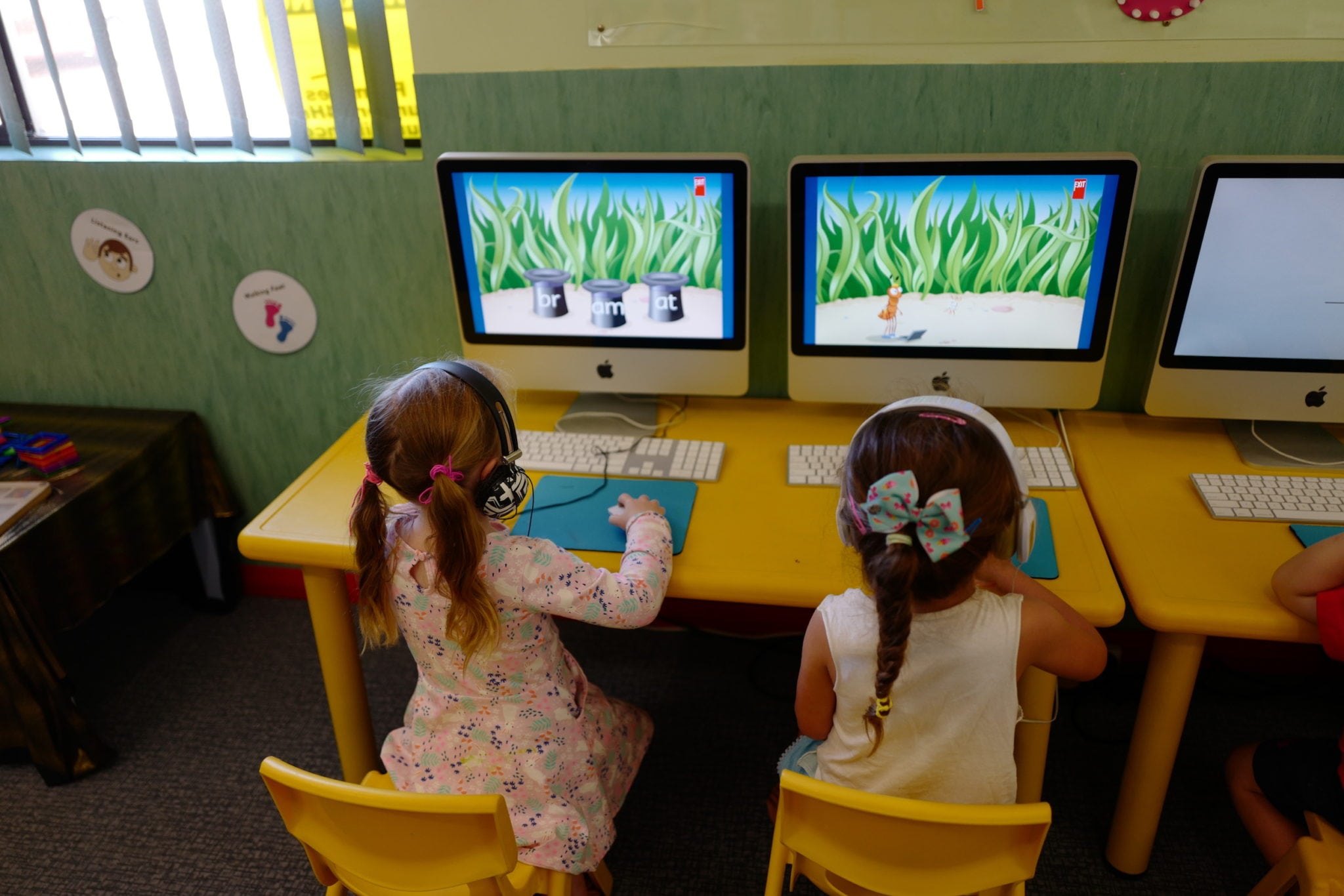 Vacation care & for before & after school care for children 5-8 years old
Our schoolies program complements their day at school and our focus is on having some relaxed fun in our play based educational environment.