Kids College draws on a number of theorists to create the very best educational environment for our Kids College families. We believe that not every child learns in the same say, so we embed influences from the following theorists to ensure we are inclusive of all the children under our care. Having a full tool box in our teaching kit gives us a vast array of ideas to use to fit everyone's needs and practice the art of teaching. We have a culture of professional inquiry and are constantly critically reflecting to ensure we are moving with our children and are providing the very best quality care and education for our families every day.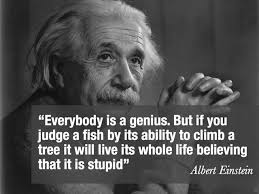 Play based education inspired by Steiner
We believe in a play-based education for our children, drawing on Steiner's philosophy of igniting children's imagination and creativity.
Environment inspired by Steiner
Our environment is characterised by noisy free play inside and outside with classrooms and playgrounds sparking imaginative and sensory play. Our art opportunities value creativity and expression. Children are included in real world experiences that affect and interest them. This draws into the Steiner views on classroom environments of making spaces for children to experience wonder.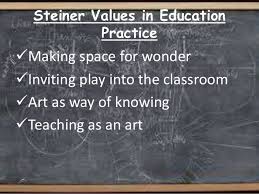 We are inspired by Vygotsky to facilitate learning
We view our educators as performers and guides knowing each child and supporting that child to learn more through our relationships together and our interactions. This speaks of Vygotsky's zone of proximal development whereby teachers scaffold children's learning and allow them to move from what they can achieve themselves to extend that learning with the right assistance from us at the right time.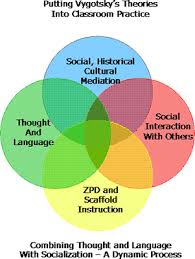 At Kids College the children are not the only ones who are learning. Our focus on learning extends to our staffing team led by our Educational Leader and Manager. Kids College fosters a culture of professional inquiry to ensure we are all the very best educators and teachers we can be. We ensure our continual improvement by our involvement in professional development. Kids College professional development values incorporate the socio cultural learning ideals of Lev Vygotsky creating a strong team with a shared community of practice.
During our mat sessions and teacher times we extend children's language through engaging their interests and sparking imagination and creativity through language. Vygotsky values the early acquisition of language as the essential tools needed for children to acquire abstract thought and concepts.  Exciting mat sessions full of stories, puppets, songs and rhymes provide the base for learning language.
Flow of our day is inspired by Steiner
There is a flow to our days making use of child led time and adult led time tapping into the ebb and flow children need during their day. Time for quiet and time for loud. Time for eating, toileting, rest and sleep as well as freedom of time to play and immerse themselves in activities and play builds a flow of the day. Steiner education has a focus on the rhythm needed during the day to meet children's needs.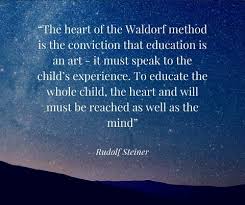 Base needs inspired by Maslow
Base needs of physical requirements, food, water, sleep and warmth are met as well as safety and security needs. This ensures the children are ready to progress to higher levels of learning through psychological and social ways to achieve to their full potential. This attention to levels of children needs in a hierarchy to achieve draws on Maslow's hierarchy of needs.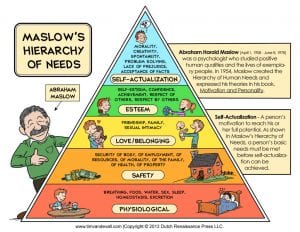 Our Kids College family community inspired by Bronfenbrenner
Children are influenced by the people, cultures and heritages that directly and indirectly influence their worlds. We value our children's   our community drawing on Bronfenbrenner's circles of influence on the child.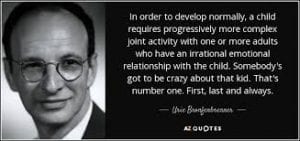 Relationships inspired by Bowlby
All this is possible through strong, trusting and loving connections. Reliably responding to our children's needs builds the trust and strong connections. Bowlby placed a huge importance on attachments. We need to connect in a meaningful way and become a family together.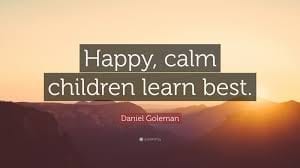 Fostering emotional intelligence inspired by Goleman
Emotional intelligence is of massive importance as we learn and grow together and Kids College specialises in the groundbreaking work of fostering this most important type of intelligence. Here we tap into Goleman's work on fostering emotional intelligence.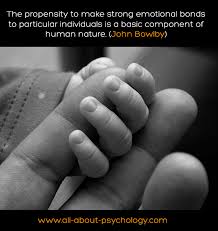 Curriculum of learning inspired by Piaget
Our curriculum is developed from the Early Years Learning Framework and is underpinned by our own unique Kids College program of learning. Children learn in patterns and are considered little researchers who learn by exploration. We believe in Piaget's views of a cross curricular program based in project work that develops the whole child. We match to each child's needs, interests and abilities viewing children as competent capable learners.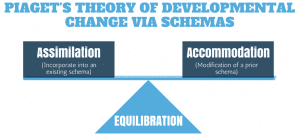 We observe our children during their leaning journey and these observations set the base for future learning ensuring we are meeting children's needs. . We assess our children's educational journeythrough their time with us. We use our unique Kids College statements of achievements to celebrate the learning we have enjoyed together at Kids College. We have tapped into Piaget's notion that children learn in different ways at different stages of their lives and this helps us to design and assess learning in a meaningful way celebrating each stage of learning.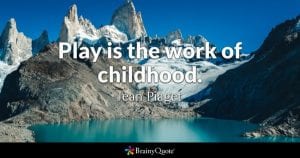 We are so proud of our Kids College family. Our educational program is embedded into our play based learning ensuring each child has experienced love, laughter and learning everyday.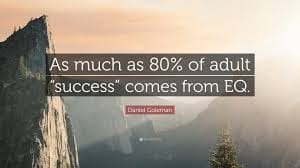 Which of these theorists link to the practices, principles and learning outcomes of the Early Years Learning Framework?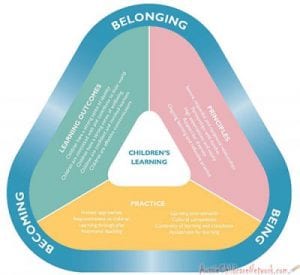 Early Years Learning Framework Practices
Holistic approaches (Steiner)
Responsiveness to children (Steiner)
Learning through play (Steiner)
Intentional teaching (Piaget)
Learning environments (Steiner)
Cultural competence (Vygotsky and Bronfenbrenner)
Continuity of learning and transitions (Bronfenbrenner)
Assessments for learning (Piaget)
Early Years Learning Framework Principles
Secure respectful and reciprocal Relationships (Bowlby and Goleman)
Partnerships with families (Beronfenbrenner)
High expectations and equity (Vygotsky)
Respect for diversity (Vygotsky)
Ongoing leaning and reflective practice (Steiner)
Early Years Learning Framework Outcomes
Children have a strong sense of identity (Goleman and Bowlby)
Children are connected with and contribute to their world (Bronfenbrenner)
Children have a strong sense of wellbeing (Maslow and Vygotsky)
Children are confident and involved learners (Piaget)
Children are effective communicators (Vygotsky)

Kids College Philosophy Quote
'We base our educational philosophy on research, theories, content knowledge, practice evidence and our understanding of the children and families that make up our Kids College family to ensure we are enhancing each child's learning. Our unique Kids College curriculum and the Early Years Learning Framework builds on each child's current knowledge, strengths, ideas, culture, abilities and interests to ensure all aspects of our program maximize learning opportunities for each child'.
National Quality Standard quotes
1.1 The educational program enhances each child's learning and development.
1.2 Educators facilitate and extend each child's learning and development.
1.3 Educators and co-ordinators take a planned and reflective approach to implementing the program for each child.
Kids College Family 
At Kids College we work each day embedding our values and philosophy into each facet of what we do. We continually improve our practices by critically reflecting and engaging in meaningful relationships with our community and for this we need your support and input. Make sure to follow Kids College Childcare on facebook, watch for our regular emails and keep an eye on our Kids College website. Share in our vision of creating the very best childcare where children experience love, laughter and learning every day. You can reach us on Jennifer@kidscollege.com.au