About
kids College is proud to be the preferred childcare provider in Kallaroo and surrounding areas.
About Kids College
Kids College is a quality childcare centre with an EXCEEDING THE NATIONAL STANDARDS rating.
Kids College is proudly owned and managed by the Scafidas family.
We were very lucky and finally had our dream come true, to create a wonderful loving childcare for children to enjoy and for parents to trust. Nicholas and Craig Scafidas are our Directors, Wendy is our Administration Manger and Jennifer is our Manager, Nominated Supervisory Officer and Educational Leader.
Our beautiful 13 year old and 10 year old daughters provide expert opinion on what is fun to play with.
With such a strong involved management team it is important to all of us to choose dedicated early childhood education professionals to work with. Our staff team is highly qualified and most importantly have a love for children and a passion for childcare in their blood.
Kids College is our third child and we welcome you to our centre. We send our children home every day having experienced love, laughter and learning.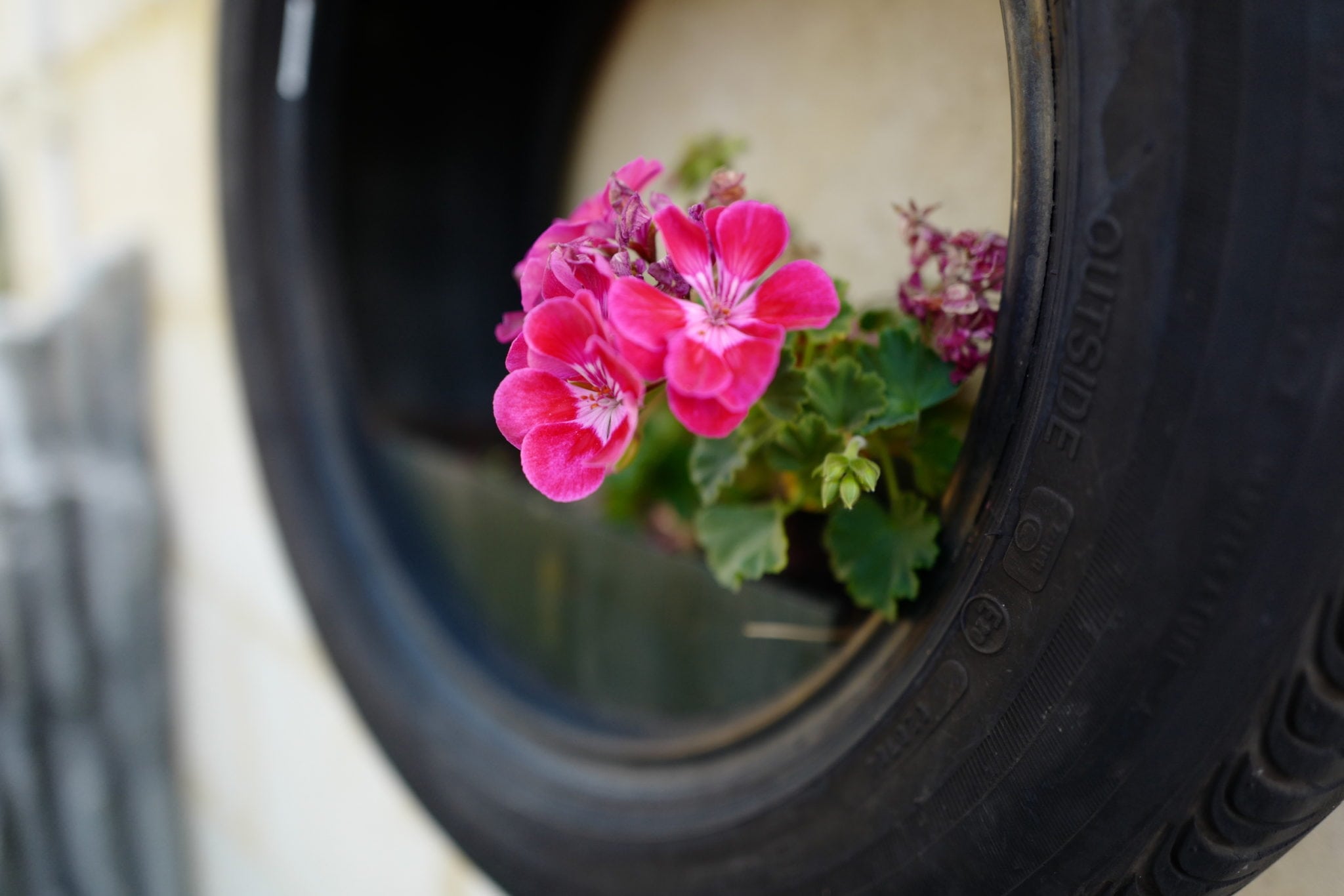 Our Ethos
Kids College has a profound passion and dedication to our part in raising our children. We believe that each child has the right to a happy, safe, secure and educationally focused childhood. We provide loving care to our children as well as a commitment to providing the best quality educational experiences. Our philosophy is reflective of our shared values and is embedded into every aspect of our service. Our practices are informed by critical reflection and are shaped by our meaningful engagement and partnership with our families and our community.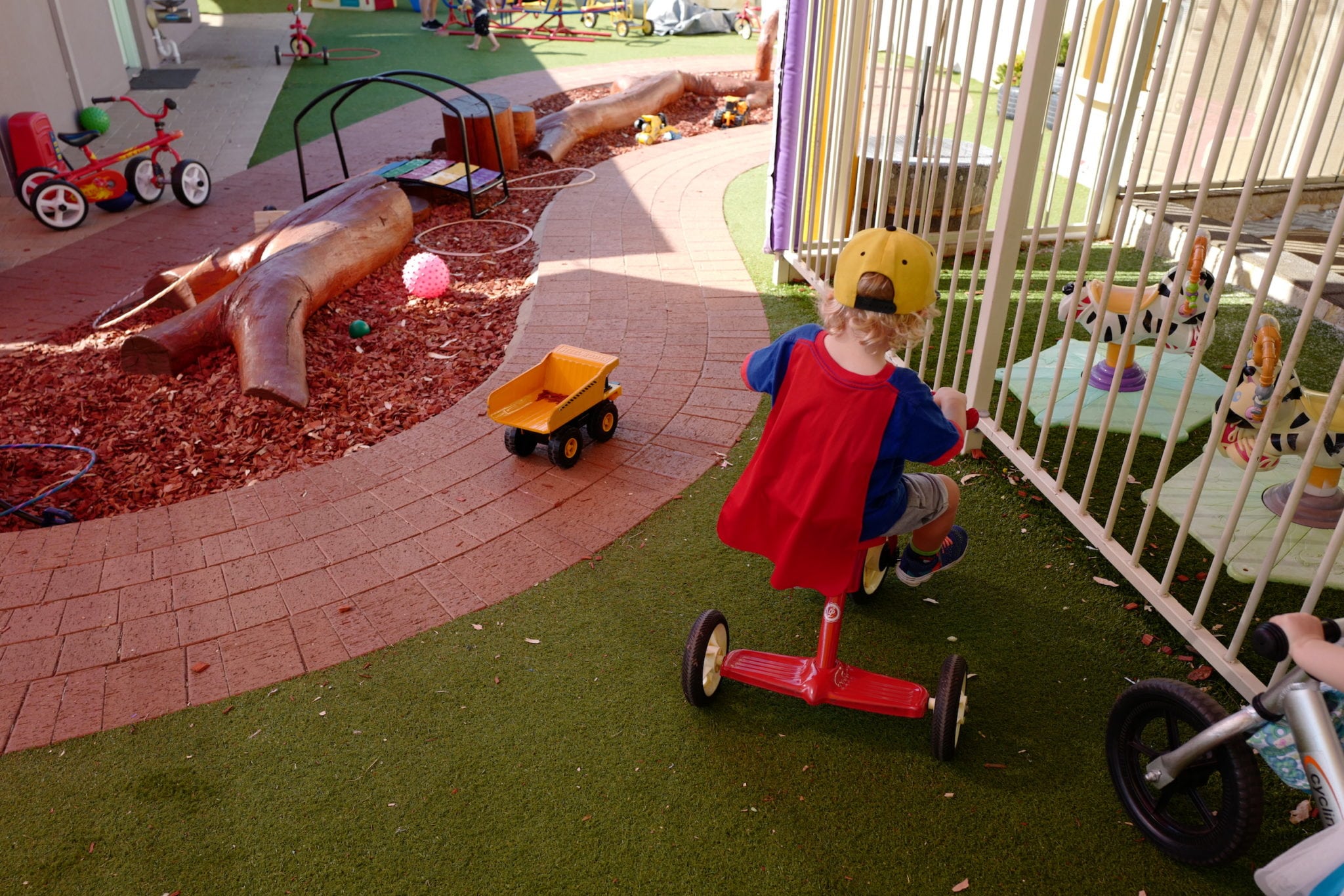 About Jenny
Jennifer Scafidas is the driving force behind Kids College being the amazing child care centre it is. Jennys commitment to her vision of building a safe place for kids to come and learn, play and develop has been made possible thanks to the strong family support. Craig, Nicholas and Wendy have managed the business direction so Jenny can focus on making kids College an amazing place to be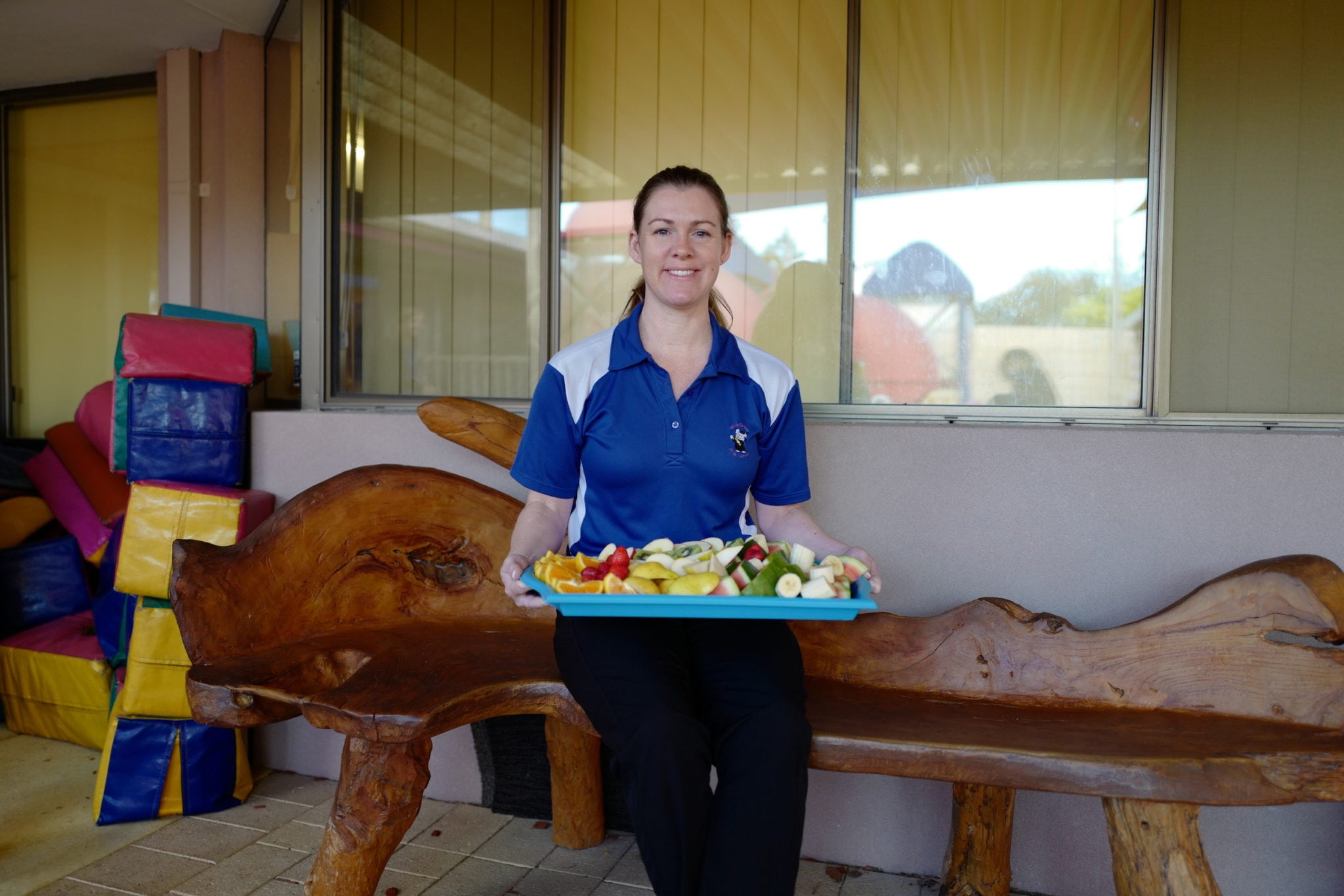 Jennifer Scafidas
Manager -Educational leader and Nominated Supervisory Officer.
"I have two darling daughters at home and two fluffy doggy daughters too. I am so proud to be entrusted with the care and education for your precious little ones. Not many people are fortunate enough to have their dreams come true but I am very pleased my dreams have come true and I am able to welcome your family into there Kids College Family."
The Scafidas Family
Craig & Nick (Directors)
Jennifer (Manager)
Wendy (Administration Manager)
Daughters/Grand Daughters (Fun Experts)
Monday
Breakfast
HealthyStuff
Lunch
Healthy Stuff
Tuesday
Breakfast
Green Healthy Stuff
Lunch
Orange Healthy Stuff
Wednesday
Breakfast
More Healthy Stuff
Lunch
Even More Healthy Stuff
Thursday
Breakfast
Tasty Healthy Stuff
Lunch
Tastier Healthy Stuff
Friday
Breakfast
It's Fridays… Kinda Healthy Stuff 🙂
Lunch
It's still Friday! Mostly Healthy Stuff
All Our meals are prepare fresh on site and meet the highest standards for cleanliness as per the Food Safety Standards guidelines.